Wellcome To Natural Egypt
---

Natural company is using the latest technology in its growing and manufacturing practices, starting with a computerized tractability system in growing. The equipment and machinery used for sorting, screening and packing are modern and sophisticated to produce the product.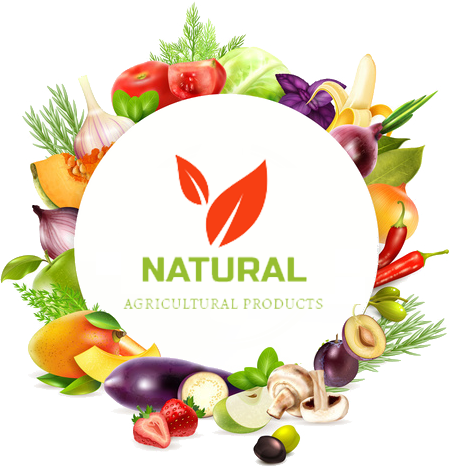 Thanks to many years of expertise and experience with exporting our agricultural products which make us able to serve our customers in a strong professionalism way by the Full knowledge of our markets requirements, our honest , flexibility and transparent business.

Natural company is proud that we have managed to meet and achieve our customers 's requirements whom require very strict quality standards with wide variety of packaging and standers therefore, Natural company became able to set up a varied lis of customers and its products are delivered worldwide.
Our Mission
Natural Company looking forward to provide our esteemed customers with the top first class quality with the most competitive prices keeping our commitments with the excellent communication during our cooperation and well-timed shipments as well as a transparent business approach. In doing so, promise that in every move, we hope to delight our consumers worldwide of products with superior quality and value and equip our team to be globally competitive as well as continually improve our business processes.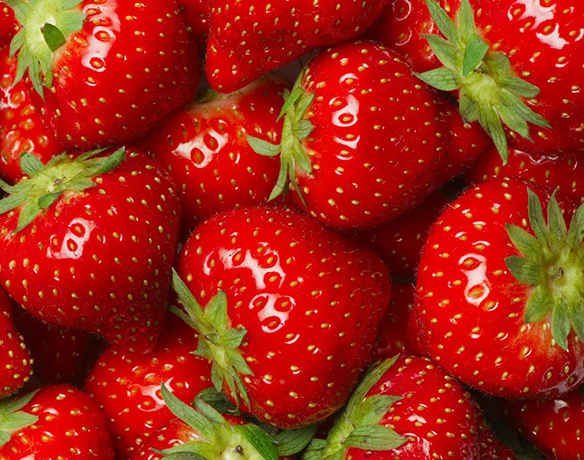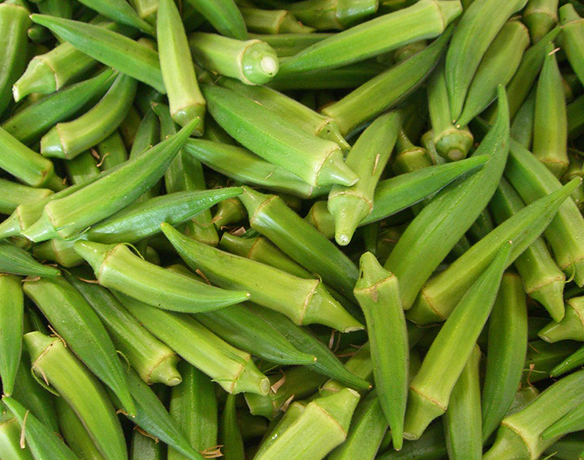 Our Vision
Natural Company's vision is To lead the way in improving the growing, producing, and packing our Egyptian Fresh and frozen products. To excel in the provision of customer-focused and market driven services in the agriculture sector. To Investment optimization through the continual research for the requirements in our markets. To Continue the inculcation of performance based management. To Development of collaborative and consultative with our customers all over the world.
Looking forward to be a part from your success.
The top first class quality – The most competitive prices – The excellent service
SUBSCRIBE TO OUR SPECIAL OFFERS